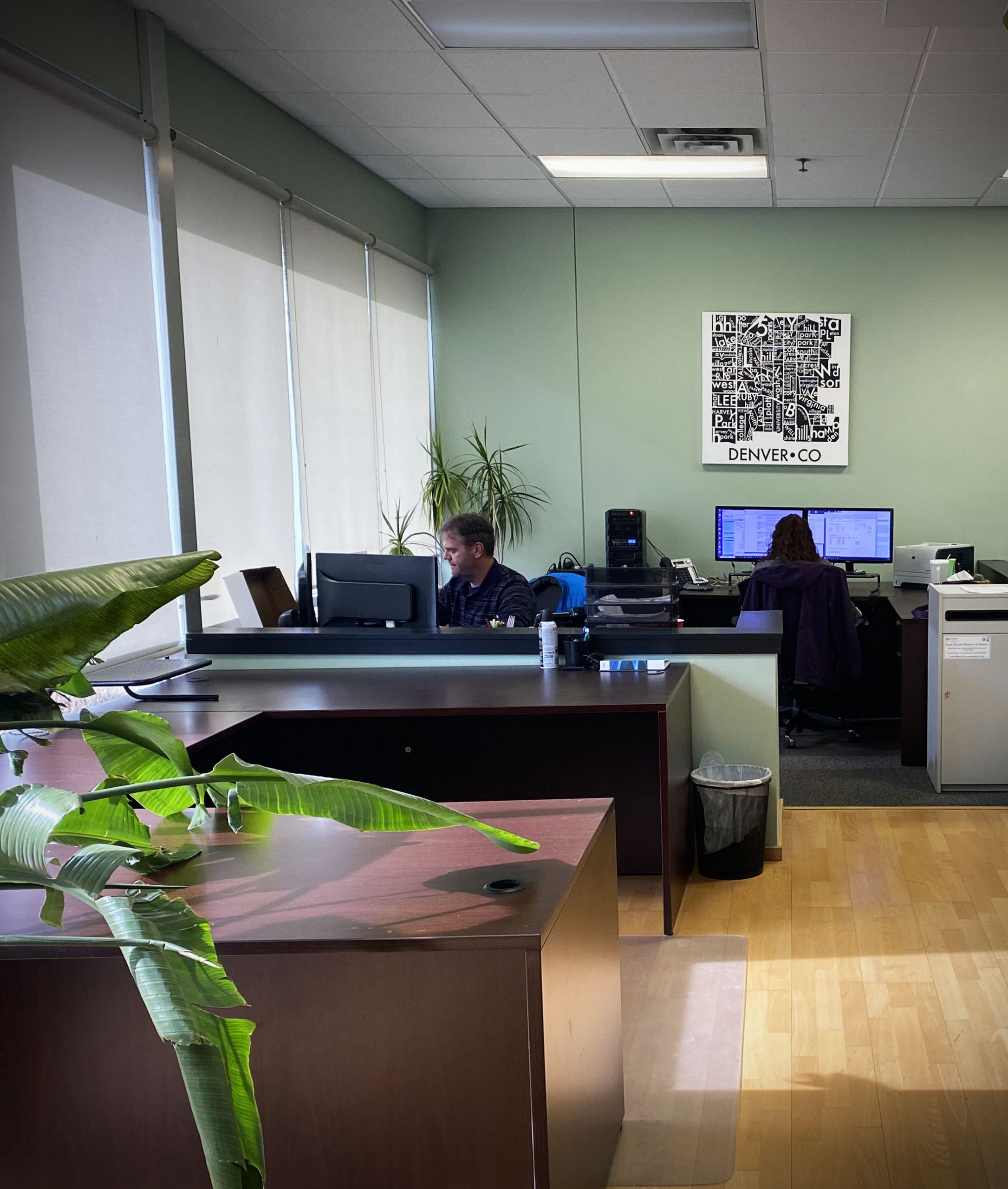 In 2004, Michael and Shannon Grote founded Mile High Title Research, one of the first independent title research companies in Colorado. Both had previously worked extensively at Denver-area title companies.
They were convinced there was a real need for an experienced Colorado-focused title research company. They set out to develop a comprehensive, local solution for title companies around the globe that needed reliable, cost-effective title research in Colorado.
From the start, Michael and Shannon chose to focus solely on Colorado and provide the possible best title research within that geographic area. It's a market they and their team have mastered, as their clients over the years can attest.
Mile High Title Research has grown steadily over the last two decades by maintaining that focus and bringing on board experienced title searchers who know Colorado title standards and the county records systems inside and out.
Any search assigned to us is done by us.
Give us a call at (303) 839-5591 or submit a quote form to see what sets us apart from other research companies.
All of our research team members are full time W-2 employees. They're second to none in this industry for their level of experience and their skills, so you can count on them to deliver accurate, thorough and timely title reports.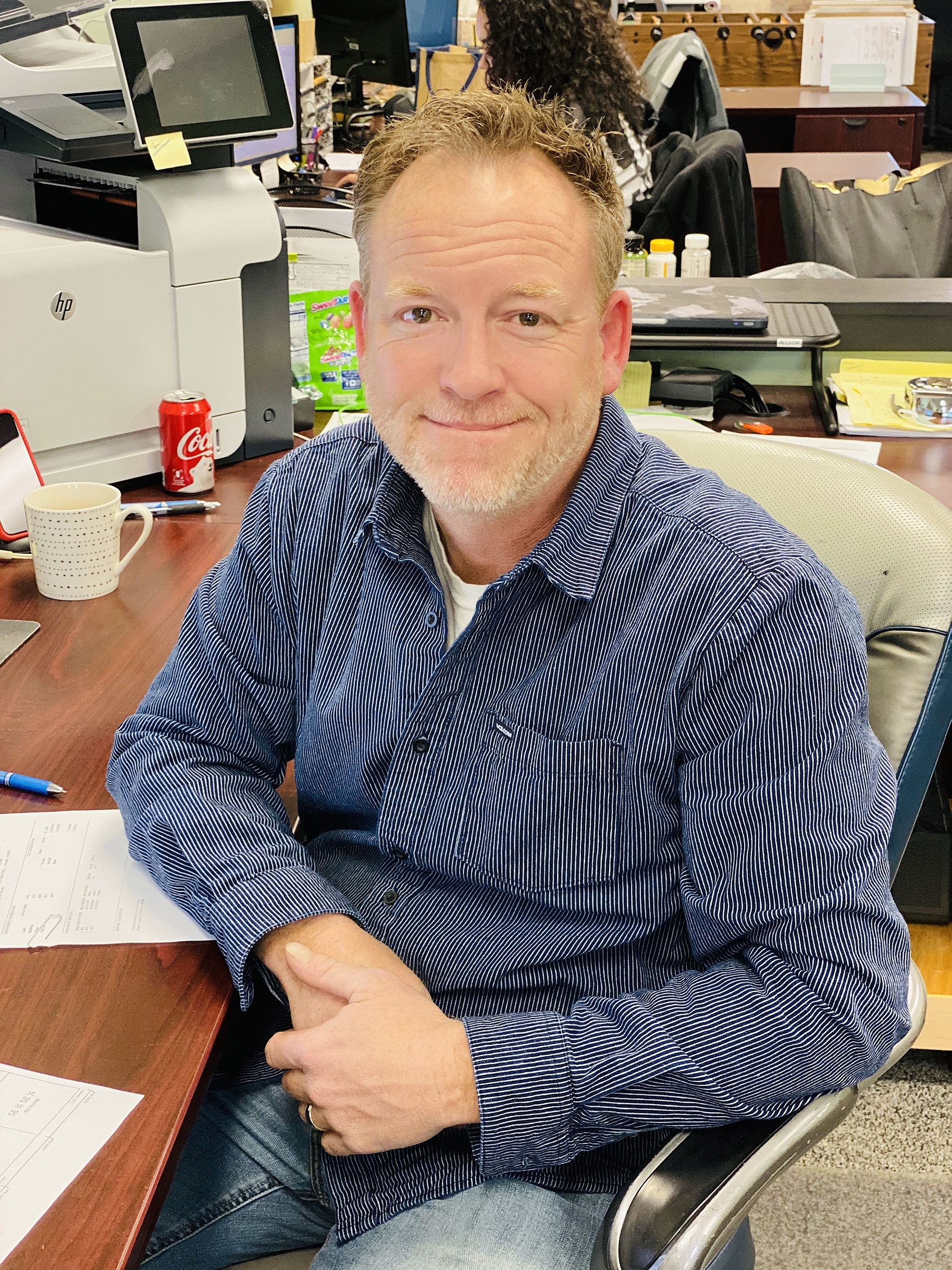 Michael Grote, Co-Founder & Owner
Mike began his career in title research in 1998 working for a Denver-area title company as their first in-house searcher. From there he joined another local firm writing commitments, before leaving to perform right-of-way research work for the Regional Transportation District light rail project.
When the RTD project wrapped up, Mike went back to title work with an emphasis on data mining and digitizing to support title search and reporting. He had worked with Shannon at another firm, and the two formed Mile High Title Research in 2004. In addition to overseeing operations, Mike manages outer county and complex book research and provides senior title opinions.
Mike was born and raised in Colorado. "I probably know more back roads in this state than anybody here!" he jokes. In fact, in the course of his career, he's personally visited every county seat in the state. Mike and Shannon have three children ("all athletes") and Mike helps coach their teams when he can. Described by Shannon as the hardest working person she knows, Michael also spends his "spare time" developing technology solutions that make the company's systems and processes even better.
Kids are important to Mike and Shannon – their own children, of course, and the children in their community who are going through challenges. The family gratefully supports the work of Children's Hospital Colorado.
Shannon Grote, Co-Founder & Owner
Shannon was born and raised in Scottsdale and moved to the Denver area at age 12. She earned her BA in Marketing and Communications from CU Boulder. Because of her interest in real estate law, Shannon took a job at a local title company while at CU and quickly advanced from a receptionist position to a commitment writer and then to a licensed Title Producer.
Shannon left that firm to pursue her marketing career, but several years later she returned to title work and subsequently formed Mile High Title Research with Mike. For the next three years, "We worked like crazy and we talked about the company day and night. We built a strong foundation before I stepped back just a bit as a new mother," she recalls. She continued to work full time, though, as her role shifted to marketing, strategic planning, customer relations, human resources, compliance and oversight of some of the financial functions.
In her spare time, Shannon loves gardening and activities with her family, including table games, cooking and baking. Because of the personal struggles in their family with the effects of Lyme Disease, Shannon and Mike support the LivLyme Foundation.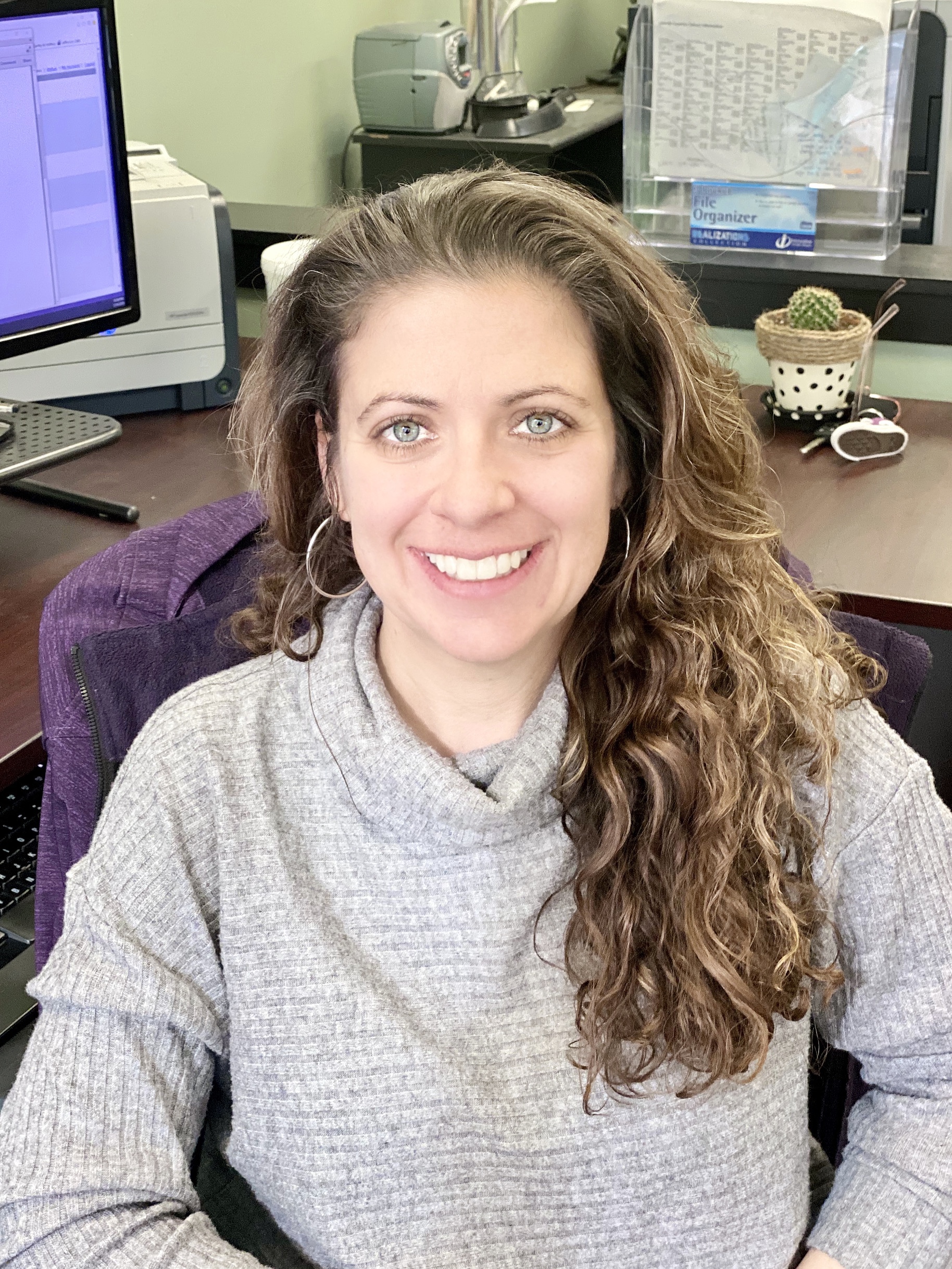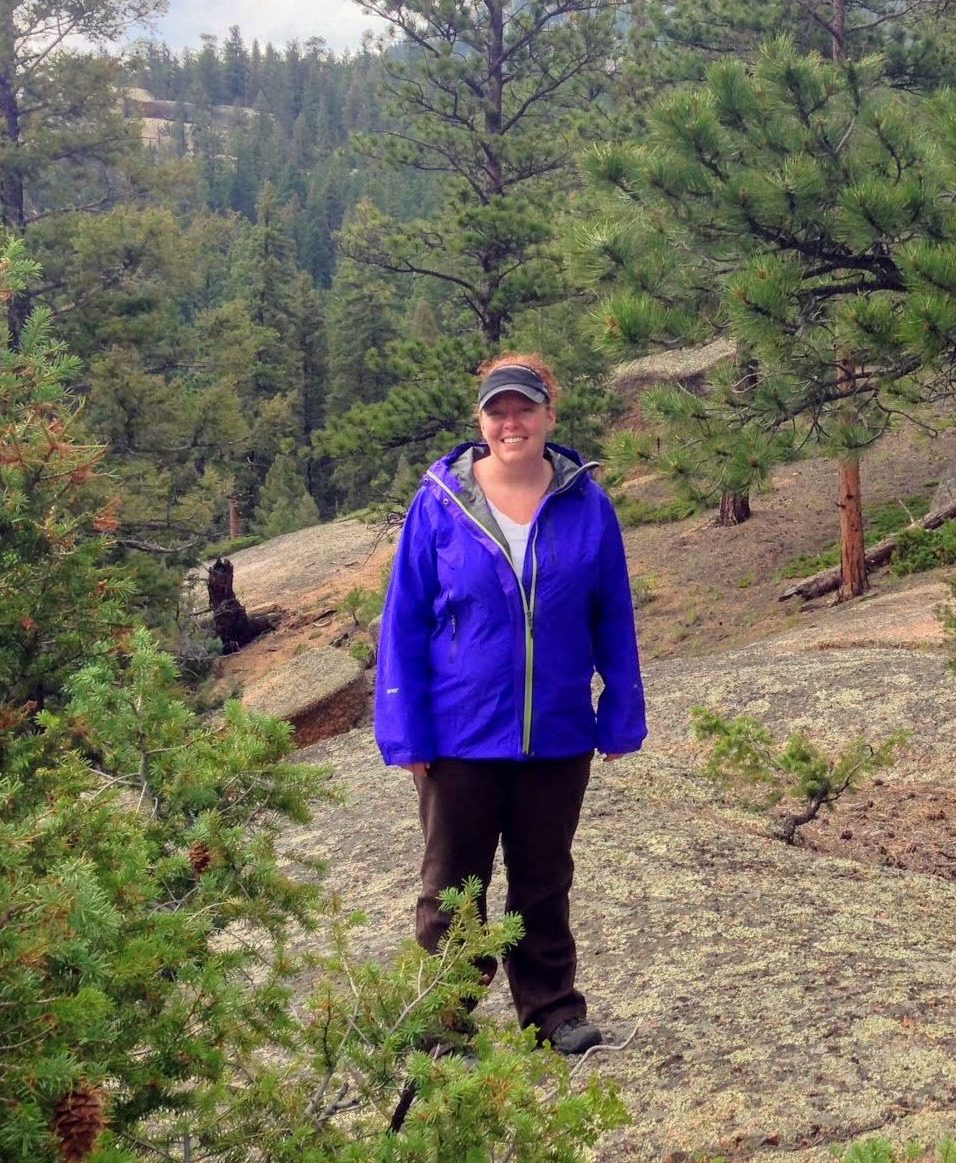 Lacey Peneton, Title Researcher
Lacey joined Mile High in 2017 after working for 13 years in real estate as a loan processor and a loan closer. "Now I'm pulling the documents that I used to have to prepare for those loan closures," she points out.
Lacey conducts owner searches and document retrievals for three counties and she feels it helps to have this county-specific expertise. "There's a big difference across counties in how they label their documents and the codes they use," she explains. "You learn a county's systems inside and out and you even build phone relationships with the people there who manage those records."
A Colorado native, Lacey grew up in Arvada. She and her husband enjoy camping, hiking, boating and snowboarding. "Basically, when I'm not working, I like to be outdoors!" The two take the opportunity to support the MaxFund Animal Adoption Center in Denver each year.
Donna Bashline, Senior Title Researcher
Donna has been with Mile High Title since 2016 but she's been working in the industry since 2003. In fact, she points out, "Michelle [Morgan] and I have been working together at various companies pretty much that whole time!" And she doesn't plan to leave anytime soon since "the people at Mile High are awesome and we all have each other's back when our workflow peaks."
Donna is a licensed Title Examiner and her role at Mile High is handling abstracting and search services in the metro Denver counties – which includes Broomfield County, a slightly more complex situation since it was carved out of four other counties in 2001.
As a fifth-generation Broomfield resident, Donna's proud of the fact that her great-great-grandfather actually laid out the land parcels that eventually became part of the City of Broomfield. Donna has three children and one grandchild who live locally. She supports the American Red Cross and the Boulder Valley Humane Society.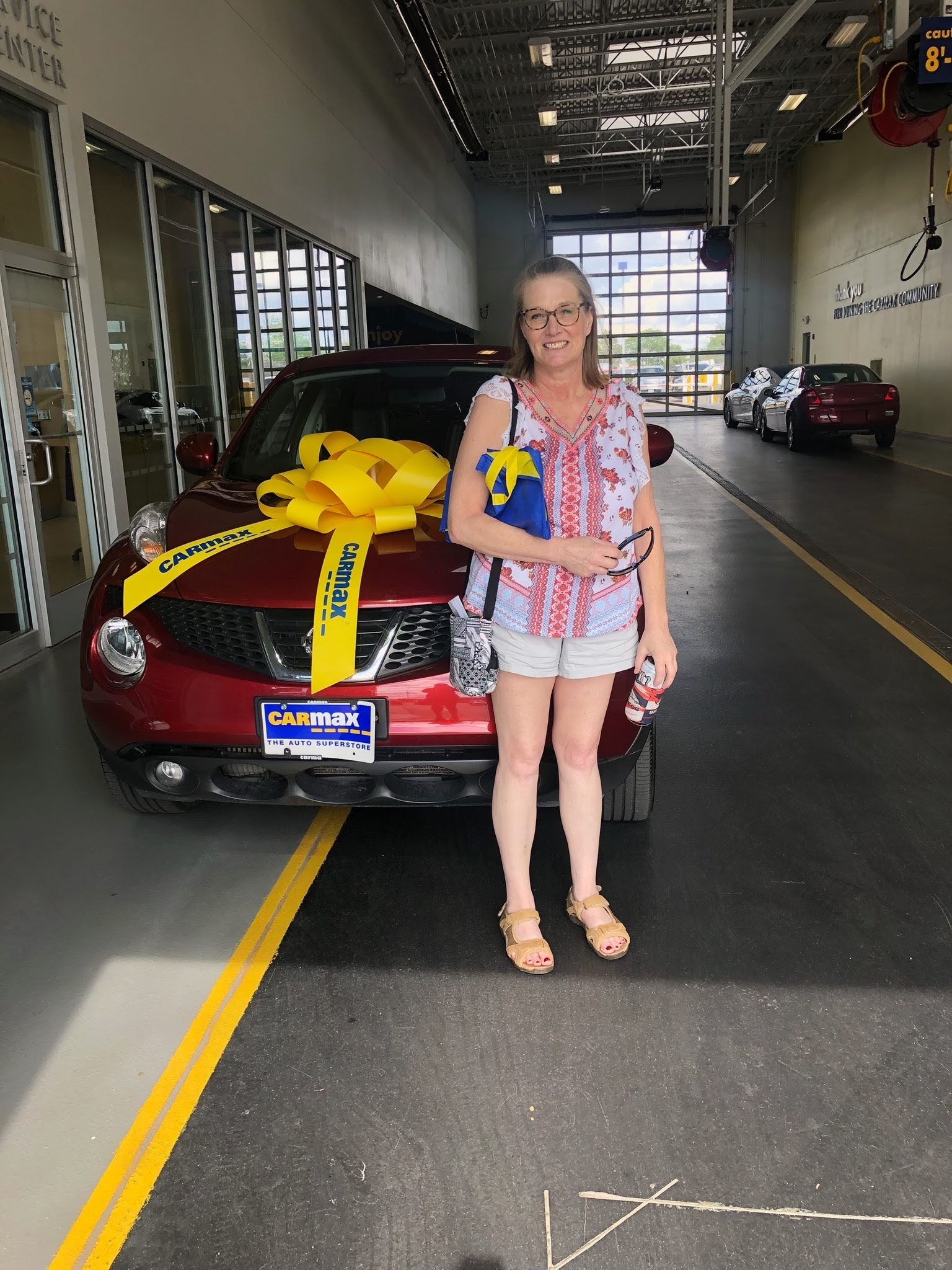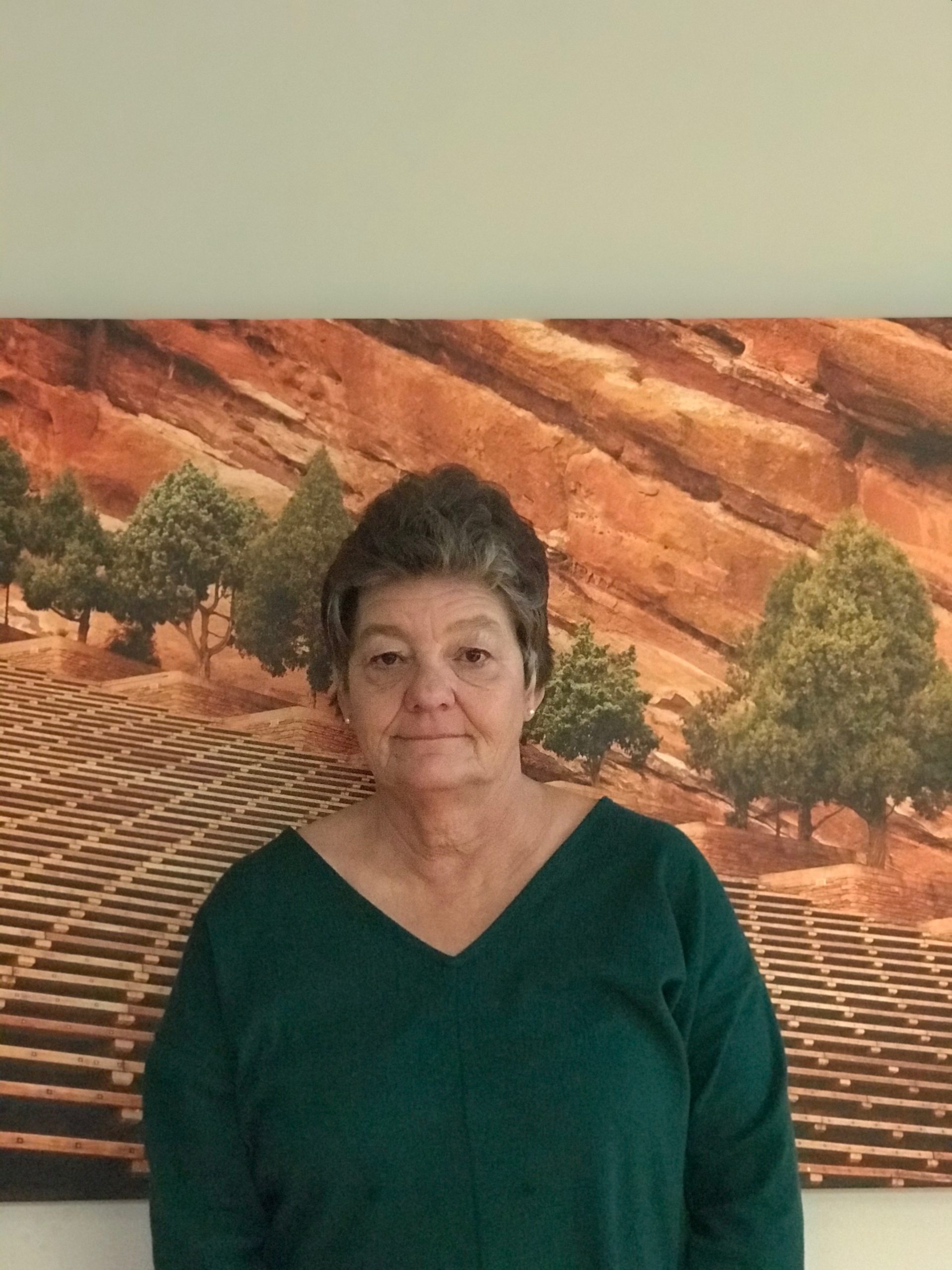 Doris Foos, Office Manager
Dodie joined Mile High Title in 2012 after more than 20 years in sales in the food broker and merchandising industries. She manages all accounts payable and client billing for Mile High. Dodie enjoys her new career – including the comfortable atmosphere in the office and her interaction with the researchers ("I love them all!").
Dodie's three children and five grandchildren live locally, so much of her and her husband's spare time is taken up with babysitting and family events. She also enjoys handcrafting and genealogy.
Dodie and her husband like to travel within the U.S. She had her fill of global travel as a child, though, since her father was an engineer and took the family on long-term assignments in Bangkok, South America, Puerto Rico and many locations across the U.S. Dodie and her husband support a local animal shelter, Hope for Animals in Georgetown, and they also volunteer at a nearby senior citizens' home. 
Matthew Syme, Senior Title Researcher
Matt has worked in the title industry since 2001 and has done abstracting and searching at Mile High since 2012. He admits that it's not always exciting work but, "I've always liked history, and title research is a natural fit. Each search is a different story and you never know what you're going to find." That's especially true for the 20 lower-volume outer counties Matt focuses on.
Like many members of the Mile High Title team, Matt has taken advantage of continuing education from the Land Title Association of Colorado and the American Land Title Association. "Mike and Shannon are very good about giving us the opportunity to do that," he points out.
Over the recent years, Matt and his wife have been busy raising a blended family and they now only have a 13-year old at home. They family enjoys warm-weather outdoor time – mainly tenting and hiking in Colorado. In the winter they support their Arvada rec center every chance they get!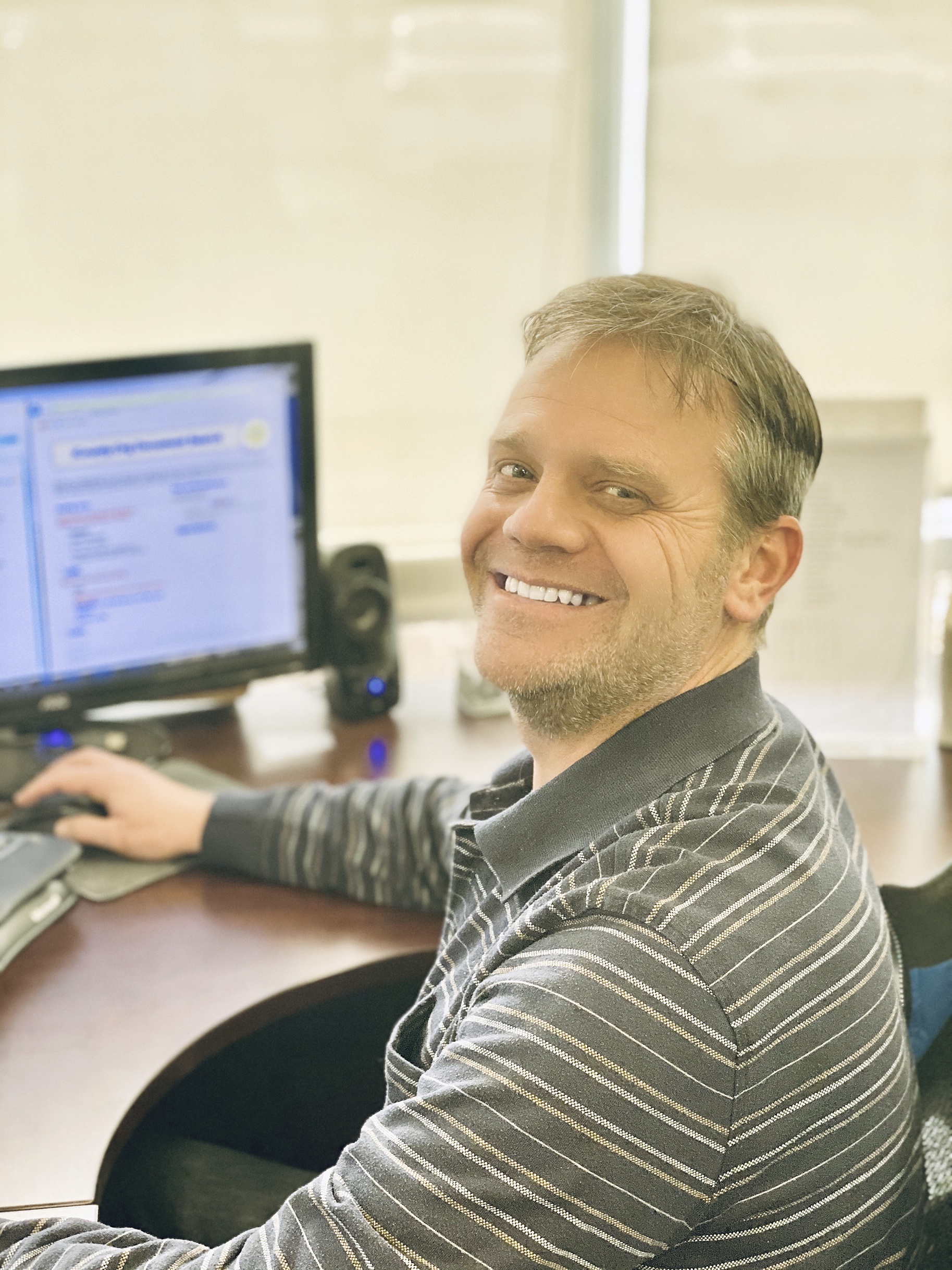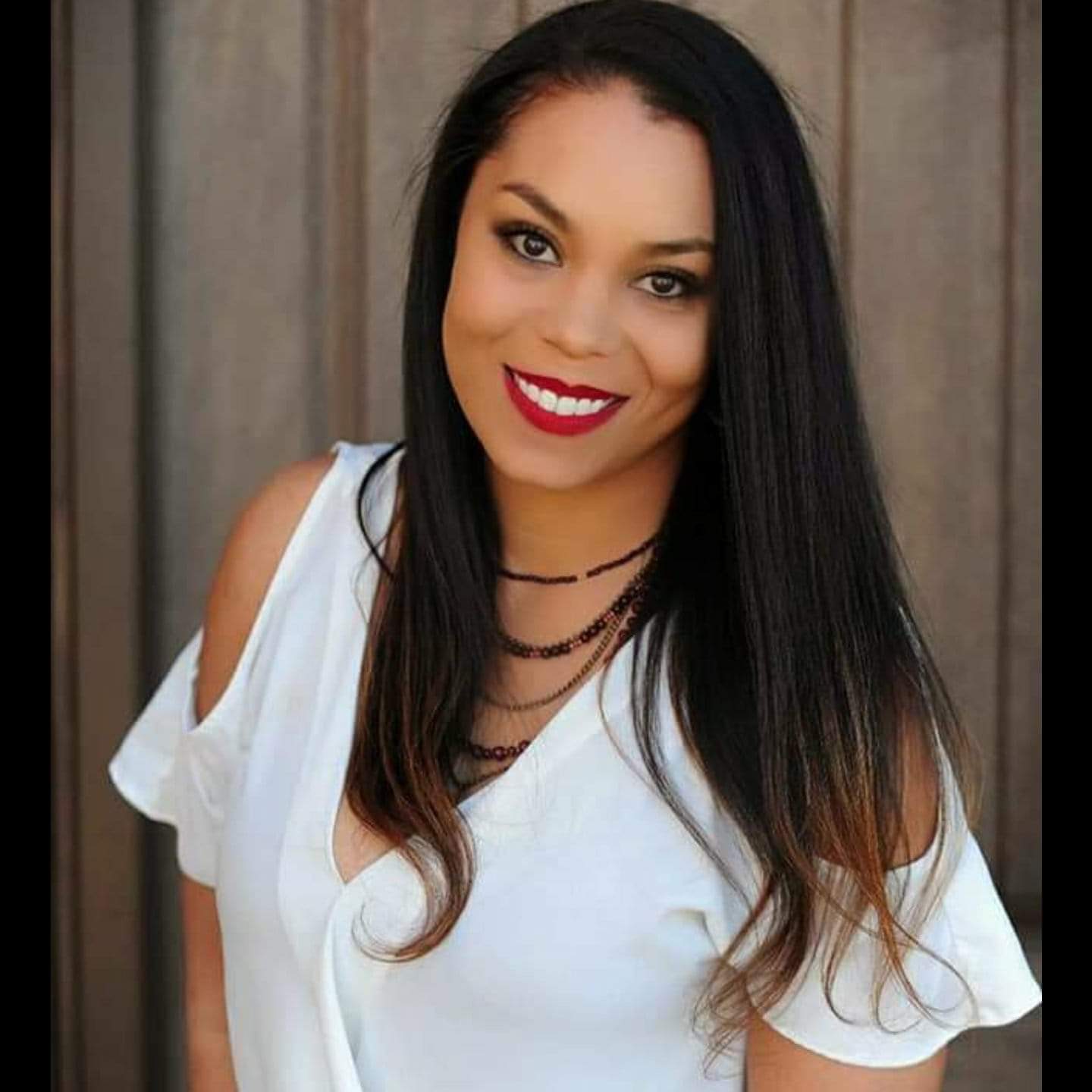 Melissa Quintana, Administrative Assistant
Melissa earned her bachelor's degree from the University of New Mexico before moving from Albuquerque to Denver in 2016 with her two boys. She joined Mile High in 2019 after a brief, successful career in Denver real estate. She made the switch because, "Even though I enjoyed working in real estate and in the Denver market, I needed more predictable hours so I could keep a closer eye on the boys!"
Thanks to strong mentoring at Mile High from some of the best in the business, Melissa has picked up very quickly on the title processing profession. "I enjoy it! It's not easy but it's logical and it's getting more intuitive for all the time."
Melissa and her boys don't have much spare time, thanks to basketball and other sports commitments. She chooses to support local women's and children's shelters by donating clothing and other items whenever she can.
Nikki Rula, Title Researcher
Nikki began her career in title research in 2009 and joined the Mile High Title team in 2019. "I was with another company before I came here, but they never really exposed me to the full process – I was pigeon-holed," she explains. "I joined Mile High because I wanted to expand my expertise."
Like so many of her peers, Nikki enjoys the laid-back, calm environment at Mile High as she does the research for many of Colorado's rural counties.
Nikki is a Denver native and lives in Arvada with her husband, two children and two dogs. They enjoy arts and crafts, exploring mountain towns and discovering new and unique restaurants. She feels strongly about the need to provide safe places for children and teens and ensuring they have access to appropriate mental health care. She supports her local school's efforts in these areas.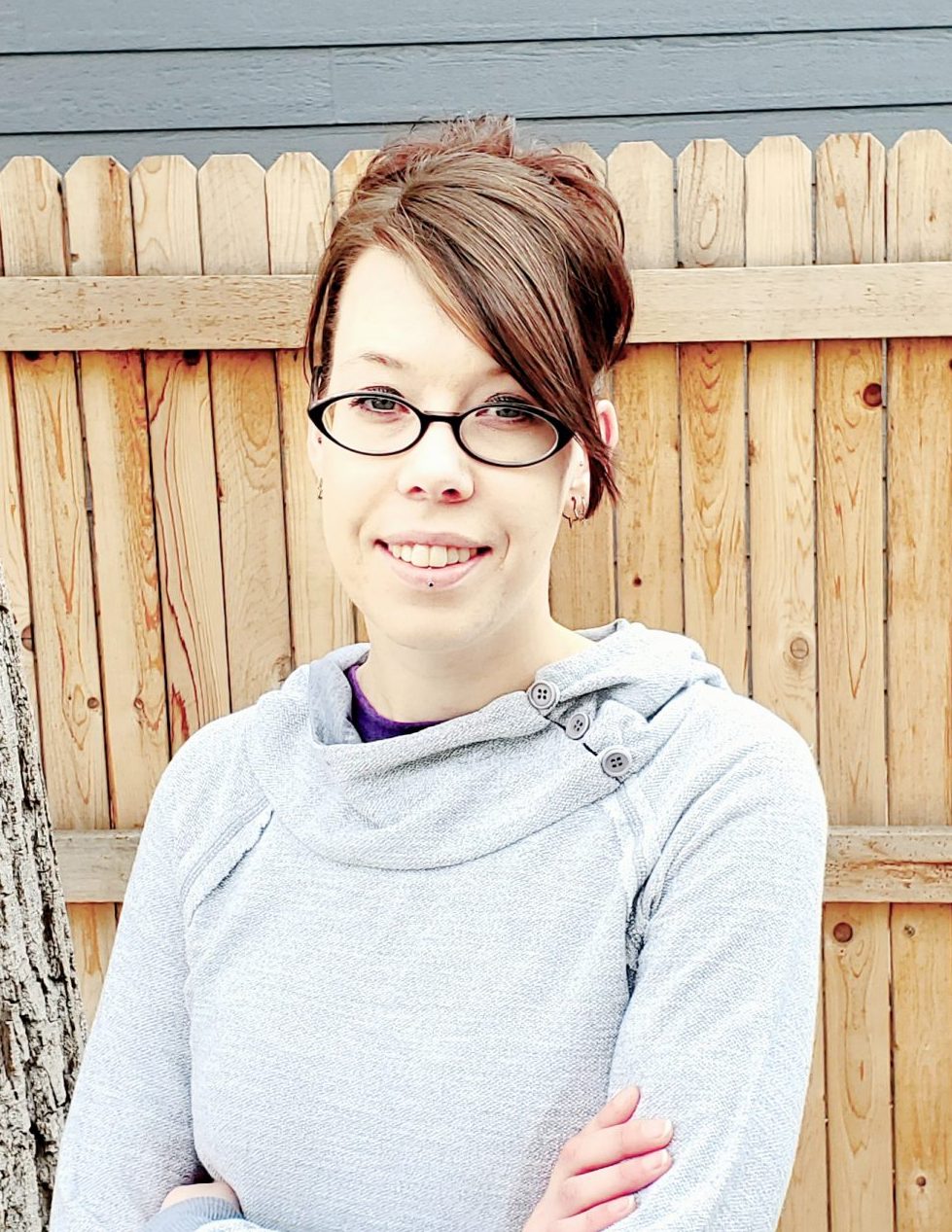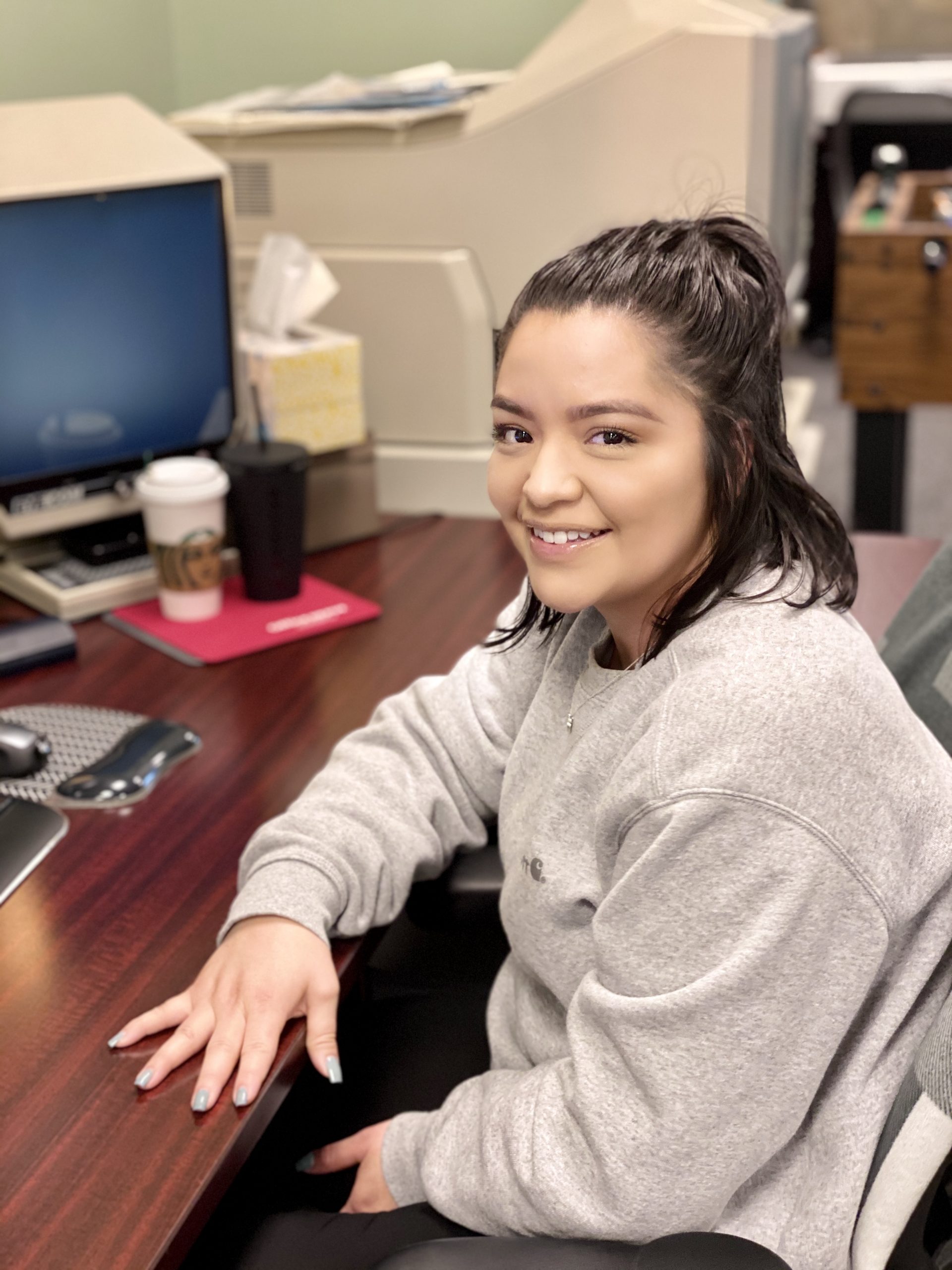 Andrea Romero, Title Researcher
Andrea joined Mile High Title in 2014 at age 21. Previously she managed a shoe store but decided that at that point in her young life she needed a "real job"! Andrea credits that retail experience, though, with giving her exceptional, customer-responsive work habits.
Andrea conducts searches in the Denver area and in the mountains. "The volume can be challenging at times, but when you have focus and experience, it's nothing you can't handle," she explains.
Andrea is a Denver native and her family is still nearby. She describes herself as "outdoorsy and mountainy," and she likes to go hunting with her dad and snowboarding and ATVing with her boyfriend. We support Food for the Hungry and, through their church, sponsors a young girl in the Philippines, not only with money for food but also for transportation to get to school.  
John Lamb, Senior Title Researcher
John started in the title industry in 2001 and he joined Mile High in 2007 as the fifth employee at the time. Now he's the longest-tenured employee other than Mike and Shannon. John loves title research work, explaining, "Even though I've been doing this for almost 20 years, every day is different – I come across situations I've never seen before along with new search techniques." In addition to research, John provides senior level title opinions.
In 2015 John chose to leave the Denver area and relocate to a suburb of Seattle – a city he had gotten to know and love over the years. He's Mile High's one and only out-of-state employee. He met his girlfriend in Seattle and now they're together with her 12-year-old twins. The family enjoys  vacationing around the state and exploring the nearby islands.
Due to unfortunate family and friend experiences with Non-Hodgkin's lymphoma, John is a reliable supporter of the Leukemia & Lymphoma Society and their local events.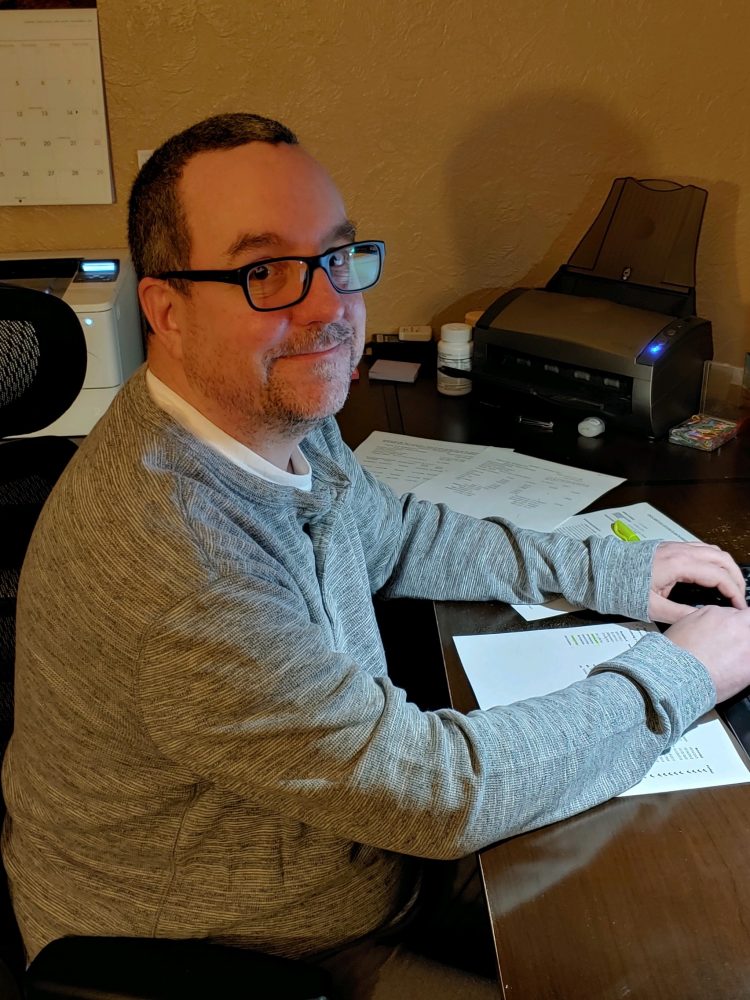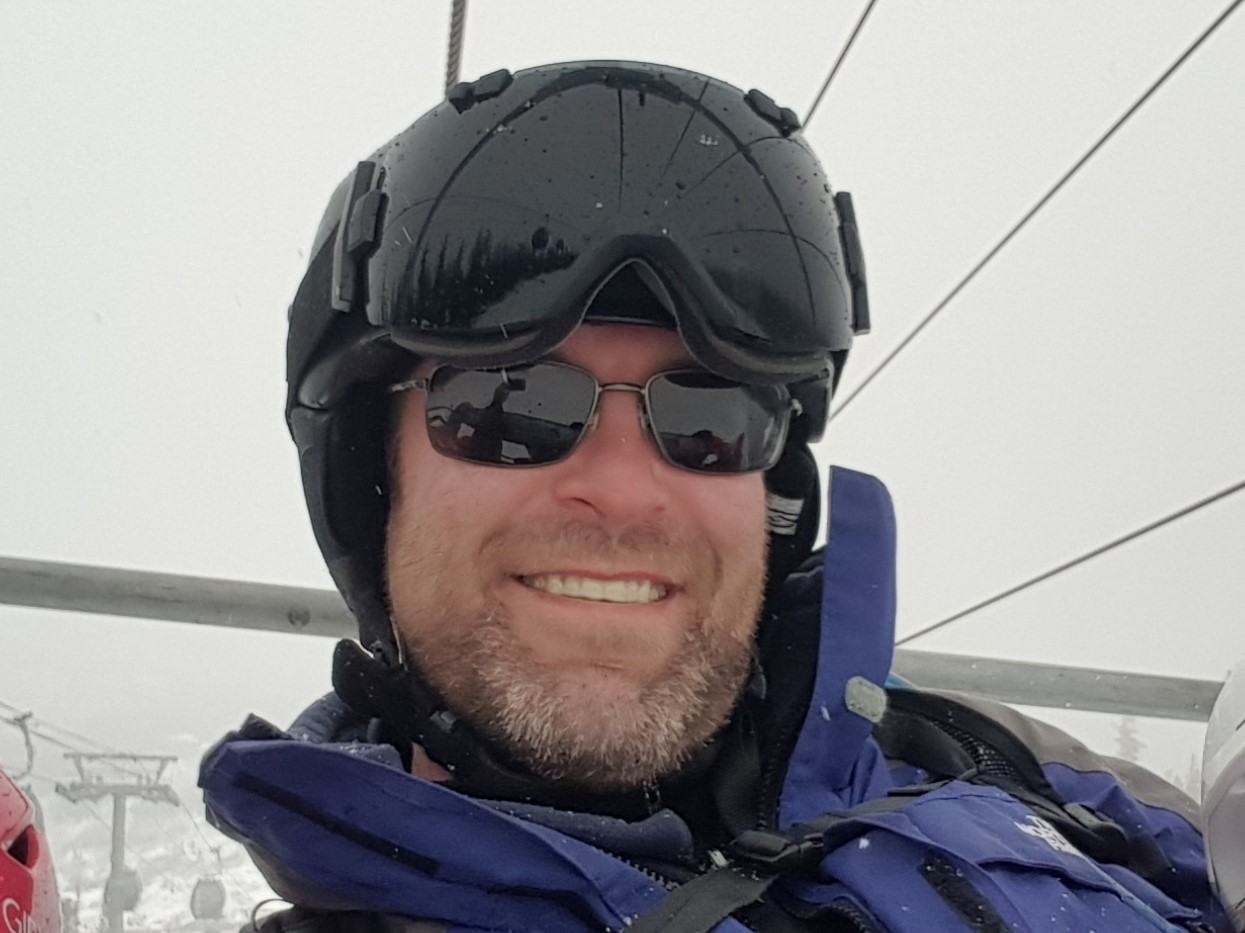 Dan Ballantine, Senor Title Researcher
Danny has been in the title research field for almost three decades and he's known Mike for almost that long. He joined Mile High Title in 2011 after running his own title search firm for many years. He still finds title search interesting and rewarding – especially when the outer county searches and book searches get complex and the properties are unique. And Mile High makes sure he gets plenty of those assignments! He also provides senior title opinions.
Danny grew up on the southwest side of Denver. His mother still lives in that house and his siblings live in northern Colorado. He and his wife have two girls who are active in Girl Scouts, sports and gymnastics. Danny is an avid snowboarder and he enjoys dirt biking and mountain biking.
In addition to volunteering with the Girl Scouts, Danny and his wife support Community Table food bank and St. Jude Children's Research Hospital.
Michelle Morgan, Department Manager, Senior Title Researcher
Michelle is one of Mile High's most experienced researchers, so in addition to offering senior title opinions, she's been given added responsibilities related to quality control, staff management and training. She feels that her mentoring and training role is especially critical because "few title research companies provide their people with adequate guidance." During peak times, Michelle also steps in and supports search activities.
Michelle joined Mile High in 2009 and had 11 years of experience in the industry prior to that, not only in research but in writing commitments and policies. She points out that a lot has changed in those 20 years. "When I started, there were typically only three to four years of computer records."
Born and raised in Englewood, Michelle spends much of her free time playing pool in team and league events. "My grandmother had a pool table so I got into the sport pretty young," she explains. Whenever possible, Michelle supports individuals in her community facing difficult circumstances.