What makes us your ideal Colorado title search partner?
Let's talk about a customized solution that meets your needs.
Here's the latest information about title research.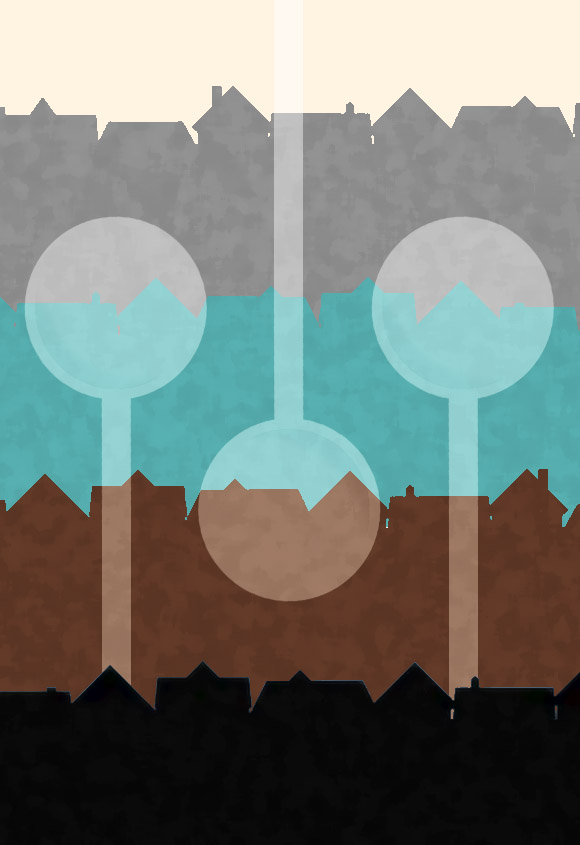 A Colorado Focus and Attention to Detail
Mile High Title Research has been one of the leading real property research companies in Colorado since 2004. We're locally owned and locally staffed. We focus exclusively on Colorado, with extensive experience in web-based and in-person research in all 64 counties.
Since we have very low staff turnover, you'll work with researchers who aren't learning on the job. Just like each of the clients we've served since 2004, you'll enjoy prompt, friendly service with unsurpassed quality and careful attention to detail.
Whether you're a title company, attorney, underwriter, county treasurer, document retrieval professional or another research company, we'll customize our services to match your business processes.
Be sure to talk with us about our packaged pricing plans, system integration capabilities and flexible billing arrangements.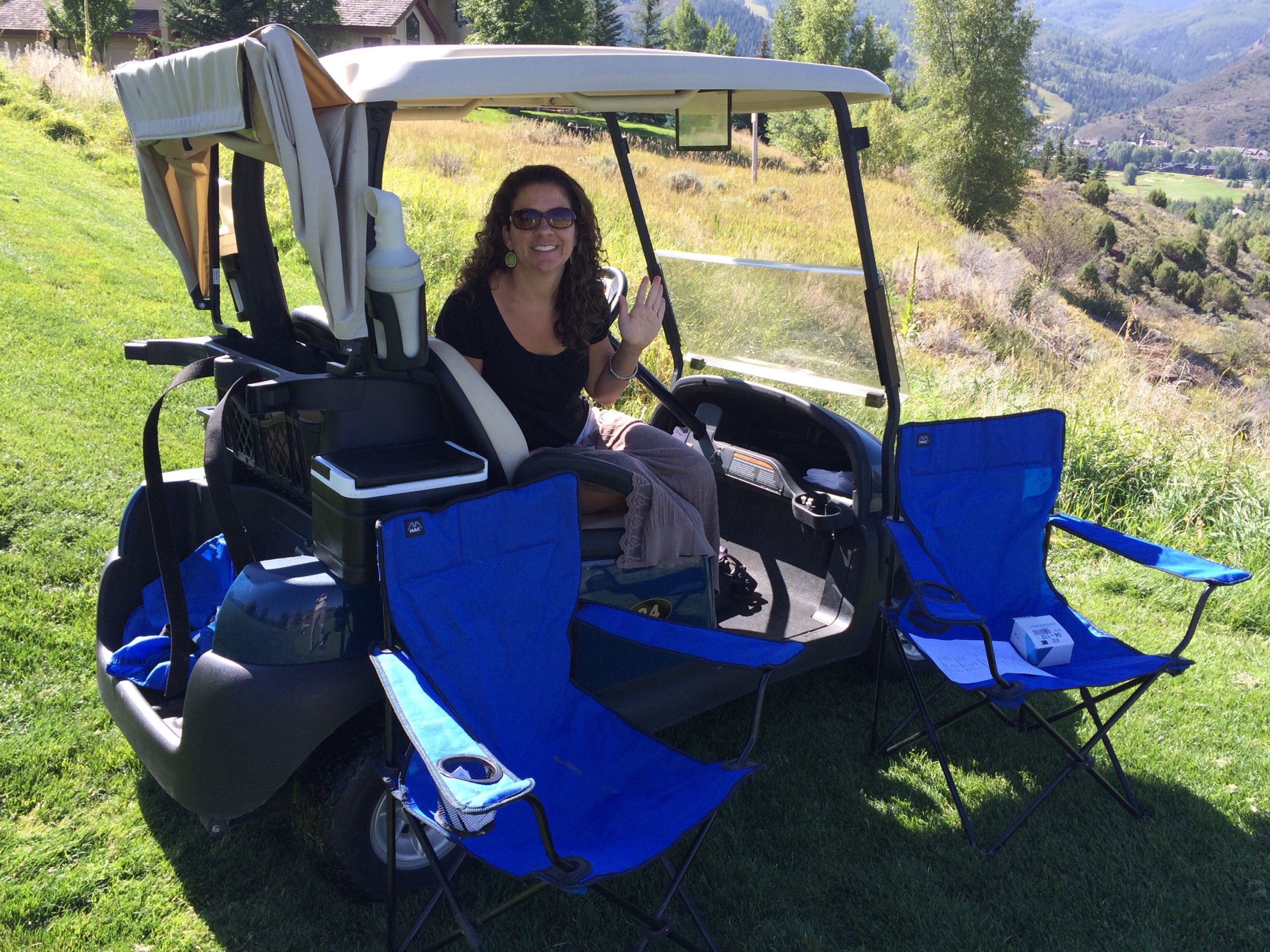 Mile High Title Research is proud to have sponsored the betting hole in the golf tournament at Land Title Association of Colorado conference in beautiful Vail, Colorado since 2015!